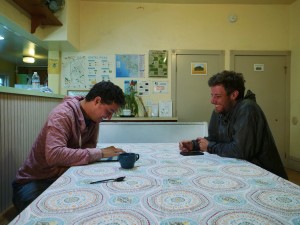 Free wifi makes planning a little easier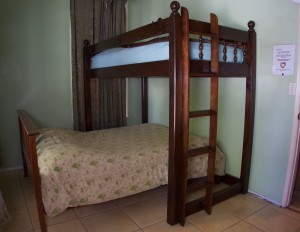 Unique private rooms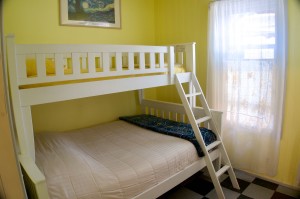 A private room with a sunny disposition, sleeps 1-3 people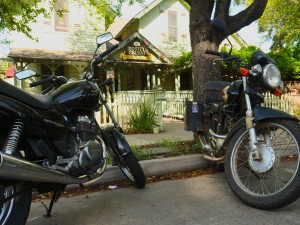 Motorcyclists welcome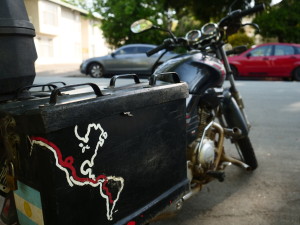 We are pretty close to the halfway point between Argentina and Alaska!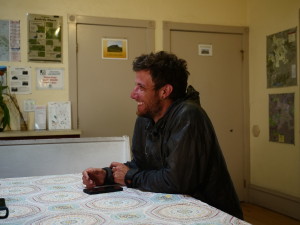 Sharing a laugh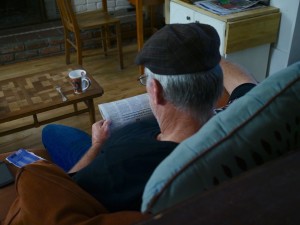 A coffee and a newspaper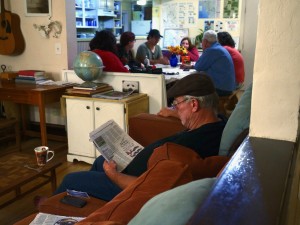 Chill time
An evening chat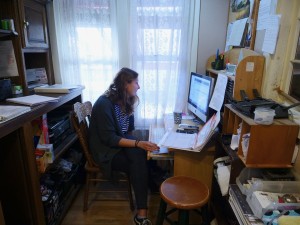 Check-in is to your left immediately inside the front door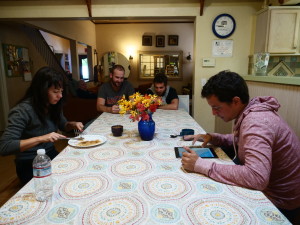 We offer our "World Famous" sourdough pancakes and coffee for breakfast every morning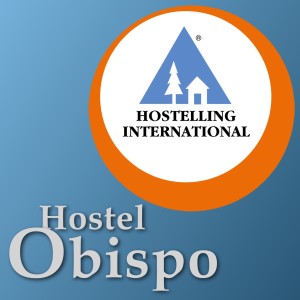 Yes, we are accredited with Hostelling International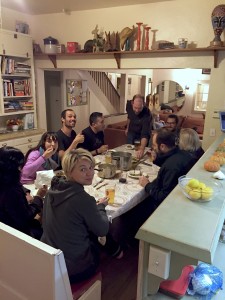 Communal dining is pretty common here.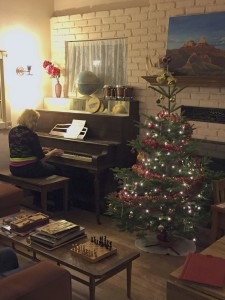 O Tannenbaum, O Tannenbaum…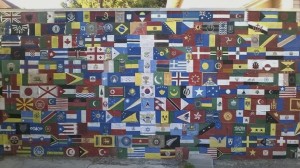 This is our flag wall painted by Dave Brothers aka The Adventuring Artist. Besides the country flags, there are some unique flags related to: Native American tribes, Star Wars, Super Mario, etc. Can you identify all of them??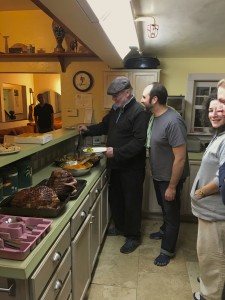 Yummy!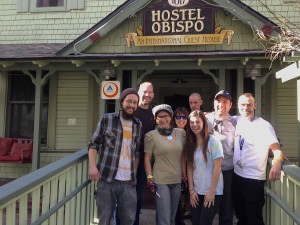 We're a happy bunch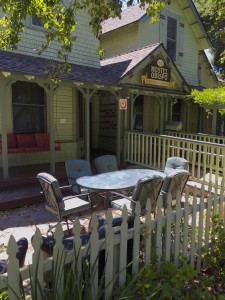 Let us sit around the table and share travel stories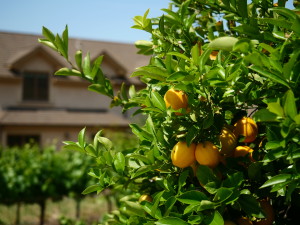 They grow all types of things in the SLO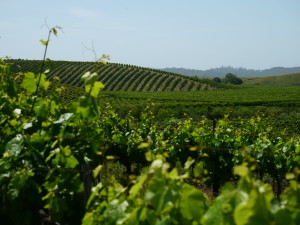 This is wine country (within 5 miles of the hostel)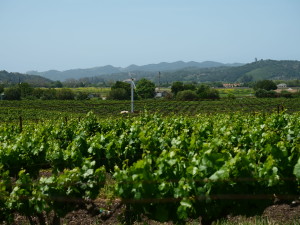 315 days of sunshine a year makes for some nice vino…
This is Pirate's Cove, 10 road miles from the hostel.  Swimsuits optional 😘